Master Category
AKUGBO Aaron
Trumpet student at the Royal Academy of Music.
Top wind and brass recital prize in the Edinburgh Competition Festival (2015-2016).
BASANDELLA Serena
First trumpet at the Orchestra della Svizzera Italiana in Lugano.
Finalist at the international trumpet competition in Porcia (Italy).
BELMONTE Marc
Continues his studies with Rudi Korp and Alejandro Vega in Brass Academy Alicante
Currently collaborates in The World Orchestra by East-West Music.
CANO ORDONEZ Daniel
Currently continues his studies with Jordi Albert.
Finalist at the international trumpet competition in Tallinn (Estonia 2015).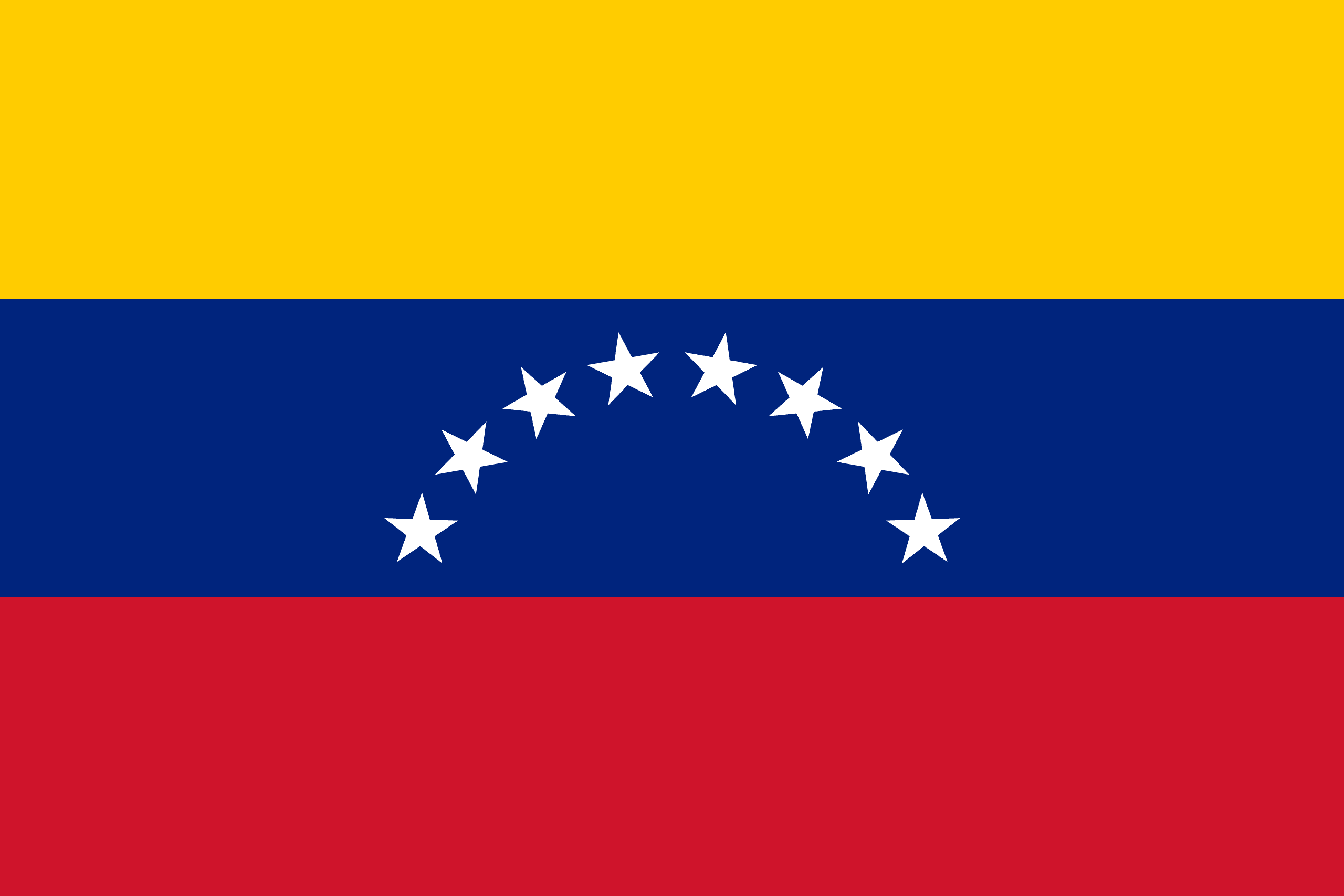 CESIN Brayahan
Tour with the Symphony Orchestra of Venezuela extensively in Europe, America and Asia.
Studying with David Guerrier and Christian Léger in the Conservatoire national de musique in Lyon-France.
CHA Hisu-Chi
First prize in Taiwan Rising Stars music competition (2006).
Diploma of DEM for the Trumpet (2015).
DE VIVEIRO Paulo
Many records: Seu Jorge, Matthieu Chedid, and jazz or symphony orchestras.
Performed with the university orchestras of São Paulo.
DAVID Vivien
Student at the « Ecole Supérieure de Musique » in Lille, teacher Pierre Perpète.
Won the Thomas Kuti national competition, organized by the Lions Club (2017).
DELGADO DIAZ Mauro Kuxyipijy
Graduated from Conservatoire National Supérieur de Musique in Paris (2015).
First prize in the Cancun Trumpet Competition (2016).
ECKERT Moritz
Principal trumpet of Dvorak's ninth symphony with Mariss Jansons.
Playing brass band is also a part of his musical activities.
ESPINDOLA Lucas
Awarded with the first Brazilian contest for solo trumpets.
Currently part of the Youth Orchestra of the São Paulo state.
FARNIER Florent
Class of Thierry Caens at the CNSMD in Lyon (2016).
Participated at the 2015 and 2016 sessions of the "Orchestre Français des Jeunes".
FLORES DIAZ Jesus Antonio
Principal trumpet in the Orquesta Escuela Carlos Chávez.
European tour within the Symphony Orchestra of Mexico (2016).
GKOGKAS Dimitris
Has collaborated with composers Harrison Birtwistle, George Benjammin ...
Principal in National Opera of Greece.
GOLOVANOV Roman
Was part of The Mannes Orchestra New York (2014 - 2016).
Studied at the Mannes School in New York and with Leonid Gouriev (Moscow Conservatory).
GOMES LINCK Tiago
D.E.M. at the Conservatoire National à Rayonnement Régional de Nice (France).
Founding member of the "Quinteto Porto Alegre".
GRILLON Ludovic
Studied at the "Conservatoire Supérieur de Musique de Paris », with Antoine Curé and Bruno Nouvion (2009).
Brass Band of the French Air-Force Army, guest in Opéra de Paris, Orchestre de Paris…
GUERIN Célestin
Studied at the Conservatoire Supérieur de Musique de Paris, and with Reinhold Friedrich in Karlsruhe, Germany.
Laureate at the FMAJI competition in 2014.
HANQUINAUX Thomas
Master at the IMEP de Namur, class of Antoine Acquisto.
Second prize at the International brass meeting (RIC) in Namur.
HOEFELD-JACOBSEN Corinna
Freelance trumpeter in the city of Kiel, Germany.
Solo concerts with the Kieler Kammerorchester, and in many German churches.
KANDO Yuii
Student at « Conservatoire de RUEIL MALMAISON » France, with Eric AUBIER (2014-2016).
Principal trumpet in Japanese orchestras for Don Giovanni, Le Nozze di Figaro (2012).
KANO Naoki
3rd prize at the Concours International Leopold Bellan 2014(Paris, France).
Studying at the Conservatoire Supérieur de Musique de Paris, under Antoine Curé, Laurent Bourdon.
KESSI Vincent
2012: canton of Geneva Music Prize.
Bachelor at « Haute Ecole de Musique » in Lucerne, with Philippe Litzler (2016).
KURAMOCHI Tomoaki
Studied the trumpet under Mr.Mineo Sugiki and Mr.Tomonori Sato.
Graduated from Tokyo University of the Arts.
LANKFORD Jacquelyn
Second Trumpet for the Monroe Symphony Orchestra in Monroe, Louisiana.
Principal trumpet: Joseph Turrin's Regiment of Heroes March (2017) World Premiere.
LLOYD Matilda
Principal Trumpet of the European Union Youth Orchestra in 2016.
Royal Academy of Music, London with the trumpet teacher Mark David (2017-2019).
LOPEZ GOMES William Andres
Studying at Antioquia University in Medellin - Colombia with Fernando Parra.
Member of the orchestra that plays with The polyphonic chorus of Medellín.
MARTINS LONGO Renato
Prize winner of the Mendelssohn-Bartholdy- Hochschulewettbewerb
Member of the Brazilian Symphony Orchestra, after of the Bern Symphony Orchestra.
MERGAERT Bram
Master at Koninklijk Conservatorium Brussel, teacher Manu Mellaerts.
Orchestra experience: La Monnaie, Flanders symphony Orchestra, Royal Opera of Wallonia…
MESQUITA Naber
Has collaborated for several CDs between 2004 and 2012.
Solo trumpet player at the Ribeirão Preto Symphony Orchestra (2008-2012).
MIURA Ayaka
Previously member of Tokyo Metropolitan Theatre Wind Orchestra Academy (2014-2017).
Studied with Timothy Morrison, Anthony Plog, Eric Aubier, Andre Henry.
MIYACHI Shigeki
Graduated from the conservatories in Rueil-Malmaison and in Amiens with Professor E. Aubier.
A soloist and with orchestra in Paris, Tokyo, Shizuoka and Hamamatsu.
MORGAN Huw
Winner of both the Prague Spring and Ellsworth Smith International Trumpet Competitions in 2016.
Principal trumpet of the Sinfonieorchester Basel, and a founder member of the Septura ensemble.
OLIVERI Alexandre
Played in The symphonic orchestra of Mulhouse, the Colonne orchestra, The national philharmonic
orchestra of Russia.
Will study at CNSM in Paris in the class of Clément Garrec next year.
ORKISZ Filip
Admitted unanimously at the CNSMD in Paris. (2015).
Playing in the professional orchestras (dir. H. Blomstedt, Matthias Pintscher, J.-C. Casadesus…).
ORR Chelsea
Has performed with the Dallas Symphony Orchestra, Dallas Symphony Brass Quintet...
Placing 2nd at the National Trumpet Competition.
PEREZ BORRULL Manel
Member of the Symphonic orchestra Ateneo Musical de Cullera, previously member of National orchestra of Spain.
Trumpet teacher at the Academia Ateneo Musical de Cullera.
PROU Baptiste
Studying with Clément Saunier at the Paris's CRR in improvement cycle (since October 2016).
Bugle in the BF of the Musique de la Garde Républicaine (2017).
RIXER Adam
Solo trumpet at the Orchestre Philharmonique du Luxembourg (since 1999).
Played as Solo trumpet also with the Orchestre National de France, Oslo Philharmonic Orchestra…
ROH François
Conductor of several brass bands, trumpet teacher, freelance trumpet player (solo, orchestra).
Won cornet soloist category at the European Brass band championship (Munich, 1999).
SERGEANT Benoît
Trumpet teacher at several music schools.
Regularly soloist with the National Chamber Orchestra of Toulouse and the Baroque Orchestra of Barcelona.
SERVANIN Julien
1st Prize at the CNSMD in Lyon, graduated as a trumpet teacher.
Trumpet teacher at the CRD of Mâcon (France).
SPORKEN Patrick
Graduated from the Conservatoire in Brussels (prof. Manu Mellaerts, Carlo Nardozza, Antoine Acquisto).
Regularly plays with The philharmonic royal orchestra of Liège, Royal opera of Wallonia …
SUDO Ryosuke
Graduate: Tokyo college of music high school (Scholarship student - 2014).
Admission : CRR Rueil Malmaison, France (2017).
THORAVAL Guillaume
Master Performance Concert at the Zurich High school of Arts, prof. Frits Damrow (2017).
Trumpeter on approval within the symphony orchestra of Aalborg in Denmark (2017).
TRIPIANA SANZ Gabriel
Bachelor in Alicante, Spain, prof. Jose Javier (2011-2015) - Specialization classes with Luis Gonzalez (2016-2017).
Trumpet player in the Sinfonic Orchestra of Alicante, Spain (2016).
VERWAERDE Fabien
In Master's degree at the « Conservatoire national supérieur de musique de Paris ».
Co-solo trumpet and solo cornet to the orchestras of the republican guard.
VOLAND Louis
Master 2 with prof. Antoine Acquisto (solo trumpet at the Royal Opera of Wallonia).
2 nd prize at the International Brass Meeting (RIC) in Namur.